---
Page 1
As you will soon notice we promote C&R; and safe handling of fish. In the next few months we will be incorporating more pictures from across of the province.
---
Brookie in Baddeck River Notice the orange bug??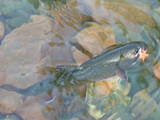 ---
Introducing kids and helping them should be one of our concerns.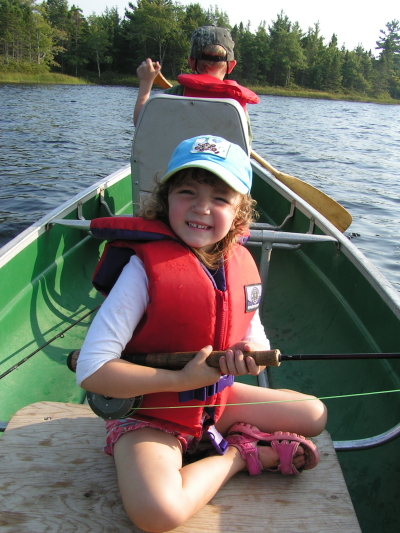 ---
Tim Hiltz a very knowledgeable angler and fly tier.
---
What more could you ask for? A day onthe river with friends!
---
Dry flies upstream on clear CB rivers!
---
Gorgeous brook trout .
---
Early high water shad fishing.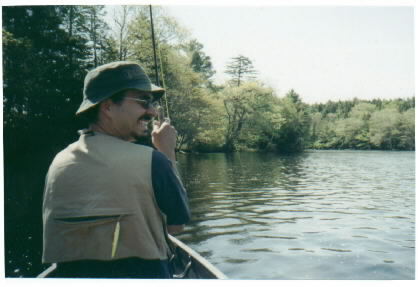 ---
Sometimes you have to get to the backcountry to get to the best spots!
---
Eric contemplating the next move.
---
What do ya do when the ice comes? Check your regs for lakes open to winter fishing.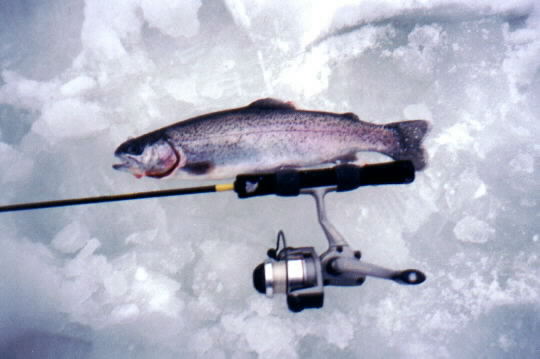 ---
Here is what fly anglers do in the winter. What better way to promote your addiction than to share it.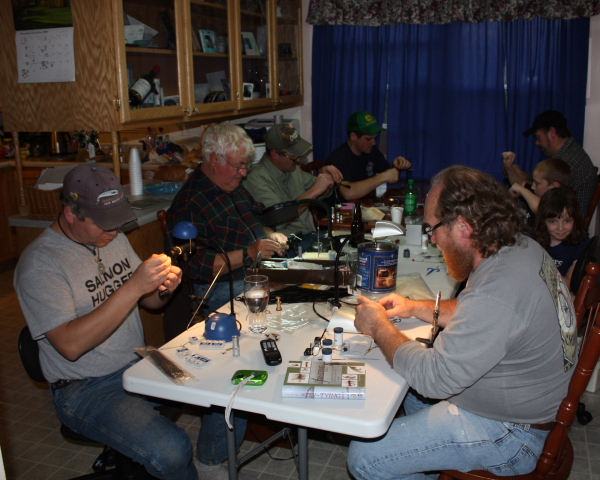 ---
Baddeck River in the fall. It was colder than it looks too
Here is Mike Bolivar on a trip to Lake Rossignol. It is rumored that Zane Grey used to use this old boat house.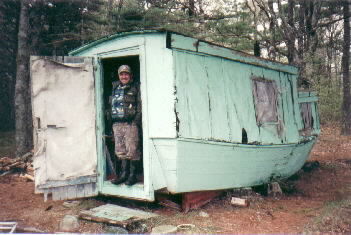 NEXT

Gary Fraser, Canada, ©1999-2010. All Rights Reserved.